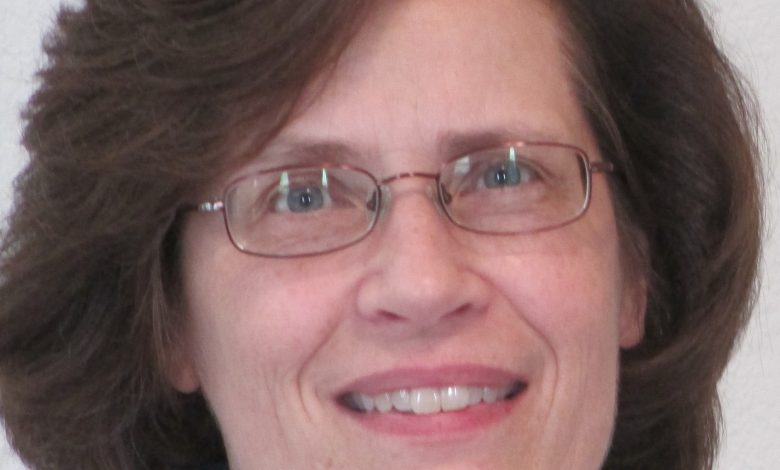 Just how deep are your roots…?
by Irene Hampton
We recently moved some cedar trees on our property hoping to create a privacy hedge. The first tree we chose was about four feet tall and we weren't sure how deep the root system would go. We were surprised when the shovel instantly hit something solid – man made solid! Turns out that determined little tree had been growing on top of an old oil barrel lid that had a couple of inches of forest mulch on top of it. I'm including pictures so you can get the idea from the transplanted tree, the lid and where it lay.
I couldn't help but wonder just how deep our roots are and how "deep" our efforts to find them go. Two local resources for research are no longer available. COVID stopped people attending meetings of local genealogy societies and most who supported them are getting older. The Family Research Society of Northeastern North Carolina with a library on Main Street in Elizabeth City decided to close last year. Here are a few comments posted on their website about that decision…
"It is definitely with a heavy heart that we inform our members that we are closing the society. Over the past 30 years genealogy has changed. We have attempted to change with it, but we can't keep ahead of the change.
We were formed in 1992 – 30 years ago, when it was considered a luxury to have access to a census record – especially an indexed census record. You felt like you could soar with that sort of access and we did. Now, indexed census records are available for free on FamilySearch.org where you can see the original and interpret it yourself, after finding it with their index…
Volunteers are few and far between and as we age, the volunteers are aging as well and have doctors appointments for themselves or their spouse, or they find that they can't spend long hours at the society library trying to help people…So we are going to close the library around Thanksgiving and dissolve the society."
The majority of the society's resources will eventually be housed at the Shepard-Pruden Memorial Library in Edenton as outlined in an article in early January in The Daily Advance.
The Albemarle Genealogical Society that focused on Currituck, Camden and Dare counties will have shut down their website as of 1 February 2023 and will be dispersing their resources to non-profits to further genealogical and local research. I remember moving books for the FRSNENC from the old Catholic church building many years ago to the Main Street location and although their Sunday meetings usually conflicted with my church obligations I would refer library patrons there at every opportunity. I served in many positions for the AGS over the years and am sad to see its demise.
Although much of our family history information is becoming available online, the majority is NOT. And online information is only as good as the interpretation or understanding of it is. That is where the value of someone with knowledge of an area, its resources and how to do accurate research was priceless. Since you will have to rely on internet research locally now, I will recommend checking out the annual online free event from rootstech to be held 2-4 March 2023 at https://www.familysearch.org/rootstech/
"RootsTech, the largest genealogy conference in the world, is a place to learn, be inspired, and make connections through family history. Hosted by FamilySearch and sponsored by other leading genealogy organizations, we have hundreds of expert classes, tips and tricks videos, and inspiring stories that can help you experience family history like never before. Visit our on-demand learning library, or make plans to join us for our next virtual or in-person conference event."
"At rootstech.org you can dive into the learning that RootsTech offers. On the site you can find an on-demand library of over 1,500 sessions in over 30 languages on 185 topics relating to genealogy. The RootsTech team works tirelessly to provide you with this diverse assortment of knowledge right at your fingertips, so you can learn at any time and in any place. For RootsTech 2023, we are excited to add over 200 new classes from leading experts in their fields…"
Be as determined as our little cedar and develop some amazing family history roots!