Featured
Local History
Northeast North Carolina Family History – the more things change, the more they stay the same…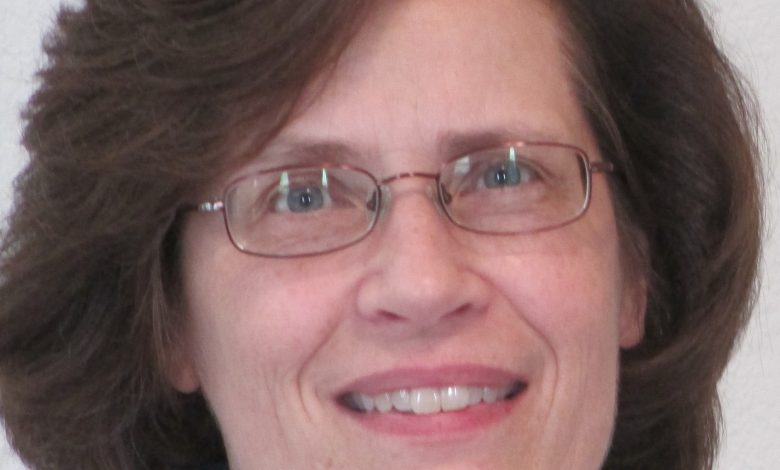 The lack of rain in recent weeks had me thinking about crops in the fields. Old newspaper accounts remind me that livelihoods that depend on the land or water – and trials go hand in hand. These articles from 1883 and 1884 originally appeared in Elizabeth City newspapers and were reprinted in Raleigh's News and Observer.
"The News and Observer" Raleigh, NC – September 21, 1883 Notes from Northeastern North Carolina
"The Nags Head hotel has closed for the season and we are pleased to hear that the proprietors, Messrs, Moody and Sutton have made money, and would have made more if transportation facilities had not been suspended. With daily steamboat communication Nag's Head would do splendidly…The crops have been greatly damaged. Fodder, corn, peas and buckwheat have all been blown about and torn to pieces. The cold nights are causing the cotton to take the rust and it is feared that the rice crop will be blasted…"
"The News and Observer" Raleigh, NC – November 29, 1883 Items for Northeastern North Carolina
"We are pleased to see the interest that is taken in the revival of the agricultural society and its annual fairs. The Farmers' club at its meeting on Monday, set the ball in motion, and it was responded to promptly… The oyster parking house is in this place, we are pleased to learn, is doing good business… In Washington county crops are coming in rapidly. Cotton an average crop. Corn light. Rice small turn out. People in good health and spirits. Trade brisk… In Camden the farmers say they will get about a half crop of corn…In Tyrrell the farmers are nothing near done picking out cotton and are gathering corn. The rice crop is very common."
"The News and Observer" Raleigh, NC – April 3, 1884 Northeastern N.C.
"In Bertie county times are dull. The freshet in Cashie river is getting higher. Windsor is almost flooded. Gardens are very backward. The land is so wet and cold that young plants cannot grow…In Currituck the shad fishermen have done very badly thus far this season…Last Saturday was a dark day. About 10 o'clock a.m. a dark, threatening, and cyclone-looking cloud overhung our town, coming from the northwest, that involved us in nearly total darkness. A portentous calm pervaded the atmosphere, but it soon dissipated adn torrents of rain, accompanied by hail, followed without any serious results. There is evidently an abnormal condition of natural force…Some of the farmers who have examined their Irish potatoes which have been plants, say they are rotting in the ground, while others who have examined theirs report them sound and nearly up. The price must surely be high and will compensate for the small quantity that will probably be raised.
"The News and Observer" Raleigh, NC – April 12, 1884 Northeastern North Carolina
"Reports from the fisheries on Croatan are rather unfavorable. The winds have been unusually heavy, and the Roanoke freshets have muddied the waters in Croatan sound and thrown the fish out of seine grounds into the clearer waters on the other side…Farmers in Camden are very busy getting ready to plant corn. The hail storm of March 29 did considerable damage to fruit. Some say it was the most severe hail storm since the war…The low lands off the Lake Shore Ridge, in Hyde county, are flooded with water. And preparations for farming in consequence of it are much put back…Fishing on Chowan river is damaged by high tides, but rather better than up to this time last spring."
"The News and Observer" Raleigh, NC – June 7, 1884 Northeastern North Carolina
"Falling flakes of reed cinders in the town tells us that the desert is on fire and we will look out for bears and other 'varmints,' on the high lands, driven out of the swamps by the fires…This had been a poor season, especially for herring. There seems to be two causes for the failure. First, the muddy water, caused by the freshets in Roanoke river, which made the fish come in at the inlets further north which were not obstructed, Herrings are more timid than shad and would not come into the muddy water. Shad swim deeper and come in the under water. Second, fishing at the inlets and marshes, which drives the fish out of the fresh waters. If they are not allowed to get into fresh water and ripen their eggs in fifty years shad and herring will be strangers in eastern Carolina."