Lifestyle
Writers' Blocks: Building Your Vision is theme for Annual Writing Conference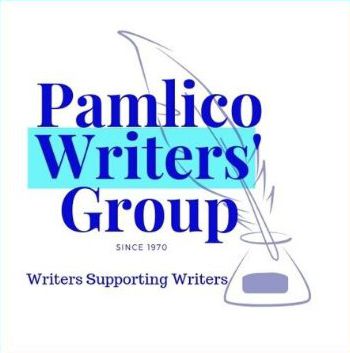 On April 3-4, 2020, the Pamlico Writers' Group will welcome writers from near and far to its eighth annual writing conference in Washington, NC. This year's theme is "Writers' Blocks: Building Your Vision" and will be held, once again, in the beautiful Historic Turnage Theatre. Friday night will offer an opening keynote by Jaki Shelton Green, the first African American and third woman to be appointed as the North Carolina Poet Laureate. She is the owner of SistaWRITE and co-partner with Dream Yourself Awake and Vertikal Creative Ventures. The author of eight poetry collections, she also teaches poetry at Duke University.
Also on the agenda for Friday evening is the highly-anticipated on-stage competition for the title of the 2020 Heart of the Pamlico Poet Laureate. The current Heart of the Pamlico Poet Laureate, Malaika King Albrecht, will emcee the event. Finalists will deliver readings of their own poetry before three judges who will decide on the successful candidate.
Saturday's workshop offerings cover a variety of engaging topics for both poets and prose writers. Guest presenters include L. Diane Wolfe of Dancing Lemur Press, Award-winning poet Amber Flora Thomas, novelist and poet Luke Whisnant, USA Today and Publisher's Weekly best-selling author Annie Rains, Playwright Beverly Horvath, and Managing Editor of Longleaf Press Dr. Michael Colonnese. Saturday's events will conclude with an open mic and a commemoration of the life of the late poet Marty Silverthorne who will be awarded posthumously the Unsung Poet Award. The award is sponsored by Jacar Press.
For more information about the event, or details about the writing workshops, contact Adrienne Dunning, Program Coordinator, at adrienndwrites@gmail.com, or visit the Pamlico Writers' Group website at www.pamlicowritersgroup.org.