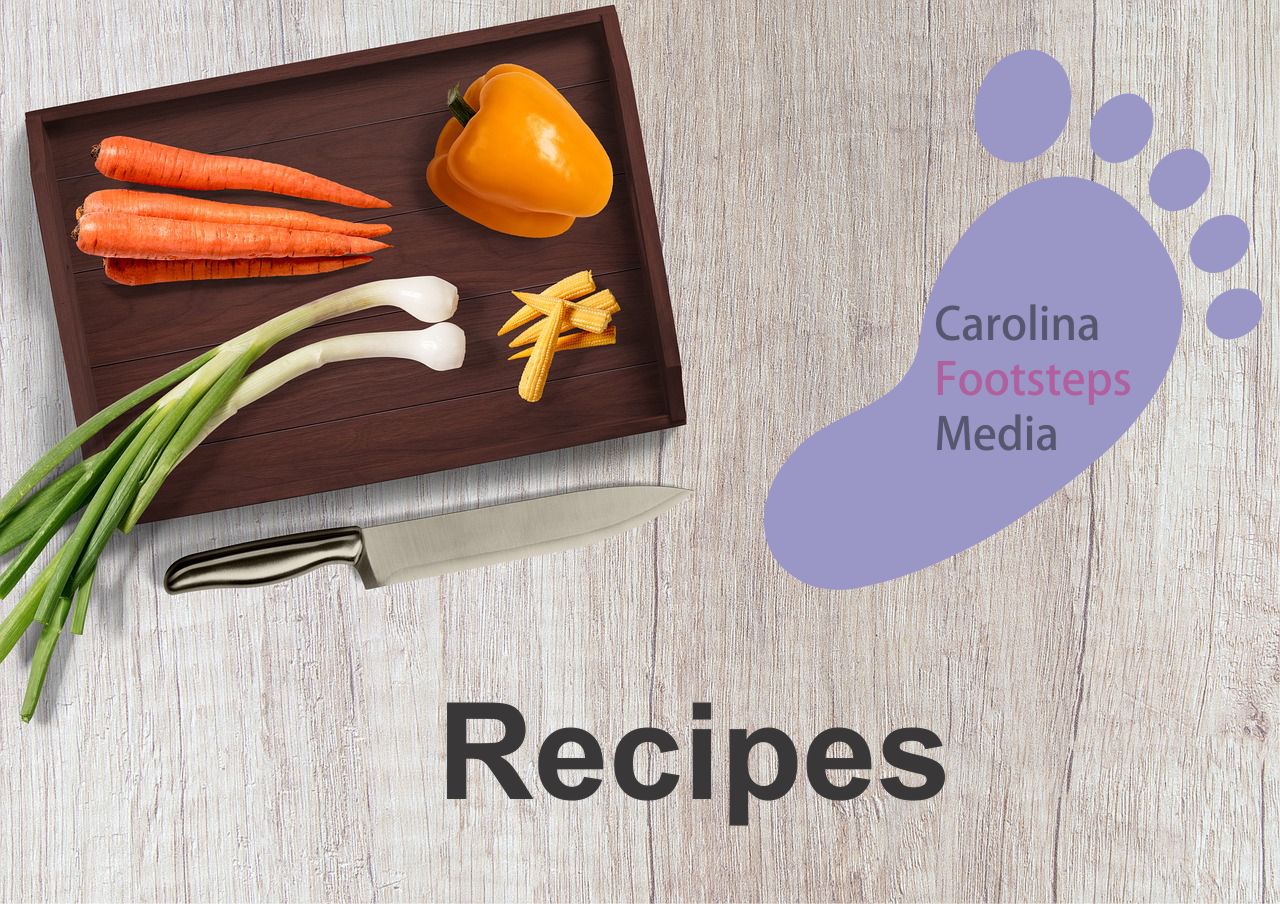 Picadillo is a traditional dish in many Latin American countries and the Philippines (where it is known as giniling, and also arroz a la Cubana) that is similar to hash. It is made with ground beef, tomatoes (tomato sauce may be used as a substitute), raisins, olives, and other ingredients that vary by region. Did you know? You can freeze leftovers of this Cuban dish in an airtight container. When ready to eat, thaw in the refrigerator, then reheat in the microwave until hot (2-3 minutes).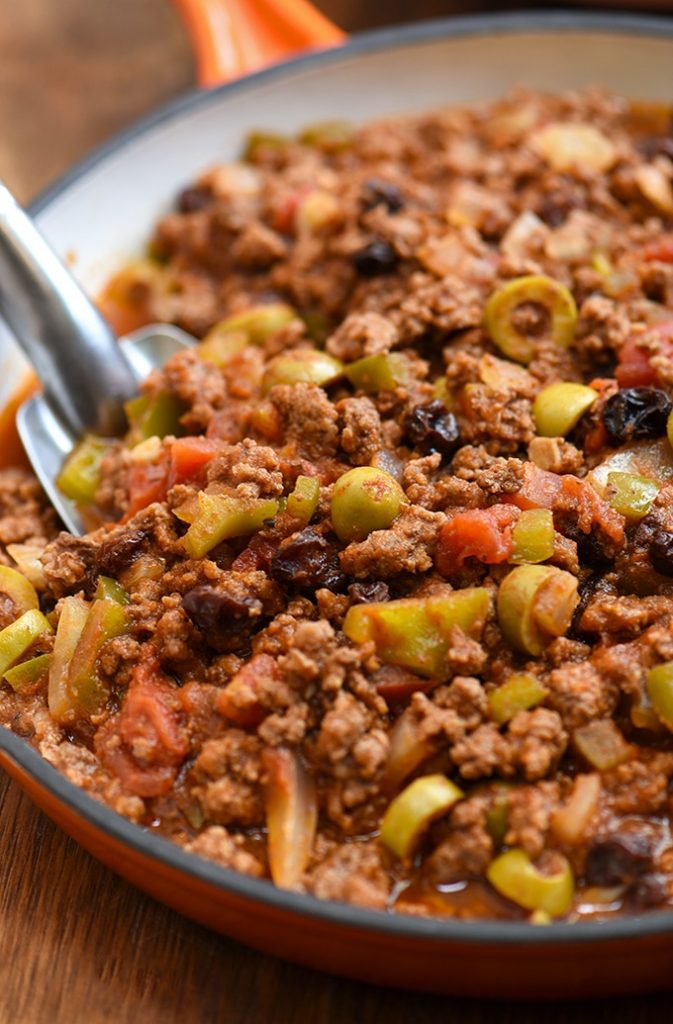 1 Tbsp vegetable oil
1 large yellow onion, chopped
1 large or 2 small green peppers, chopped
¾ lb lean ground round or sirloin (95% lean)
1 jar (3.5 oz) capers (½ cup)
1 tsp garlic salt, or to taste
¼ tsp black pepper, or to taste
½ cup tomato sauce
¼ cup white grape juice or apple juice
1. Pre-prep all ingredients that need to be chopped.
2. In a large, non-stick skillet, heat the oil over medium-high heat. Sauté the chopped onion and pepper.
3 Add meat and cook for a few minutes while stirring. Add all the remaining ingredients.
4. Reduce heat to medium-low. Let it simmer, uncovered, for 15 minutes while stirring occasionally.
5. Serve the Picadillo with rice and beans.

Yield: 6 servings
Serving size: ¾ cup

Each serving provides:
Calories: 200

Carbohydrate: 8 g
Protein: 21 g
Total fat: 10 g
Saturated fat: 3 g
Cholesterol: 160 mg