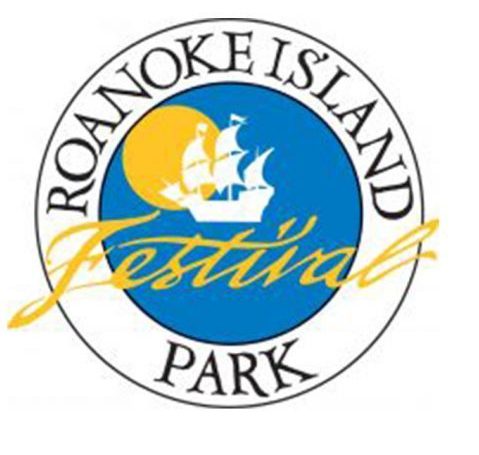 The Outer Banks Community Quilt Show Returns to Roanoke Island Festival Park
ROANOKE ISLAND – The Outer Banks Community Quilt Show returns to Roanoke Island Festival Park, March 7 – 21. The show offers an impressive collection of quilts and handmade items from talented quilters in the area. This year's theme is Priceless Pieces, Past and Present and will feature a wide array of quilting techniques and displays for guests to enjoy. The show will kick-off with an opening reception on Friday, March 6 from 6-8 p.m. in the Event Room at Roanoke Island Festival Park. Guests can meet the artists, enjoy light refreshments and live music performed by students from the Calvino School of Music. The show will continue Monday – Friday from 9 a.m. to 4 p.m. and Saturdays 10 a.m. to 4 p.m. through March 21. This year's exhibition will also include a small quilt challenge with a house theme and a special section of wearable art. Guests are welcome to tour the show at their leisure and vote for their favorite creations. All show events are free of charge. Guests can also enter to win this year's prize quilt by purchasing raffle tickets throughout the show. Tickets are $1 each or $5 for 6 tickets. The drawing will take place on the final show day. "The Quilt Show has become a beloved tradition at the park, giving local quilters an opportunity to showcase their work and share the inspiration behind their designs", said Kim Sawyer, Executive Director at Roanoke Island Festival Park. For more information about the show, call (252) 475-1500 or visit roanokeisland.com Roanoke Island Festival Park is part of the N.C. Department of Natural and Cultural Resources (NCDNCR) the state agency with a vision to be the leader in using the state's natural and cultural resources to build the social, cultural, educational and economic future of North Carolina. Led by Secretary Susi Hamilton NCDNCR's mission is to improve the quality of life in our state by creating opportunities to experience excellence in the arts, history, libraries and nature in North Carolina by stimulating learning, inspiring creativity, preserving the state's history, conserving the state's natural heritage, encouraging recreation and cultural tourism, and promoting economic development.
NCDNCR includes 27 historic sites, seven history museums, two art museums, two science museums, three aquariums and Jennette's Pier, 39 state parks and recreation areas, the N.C. Zoo, the nation's first state-supported Symphony Orchestra, the State Library, the State Archives, the N.C. Arts Council, State Preservation Office and the Office of State Archaeology, along with the Division of Land and Water Stewardship. For more information, please call (919) 807-7300 or visit www.ncdcr.gov.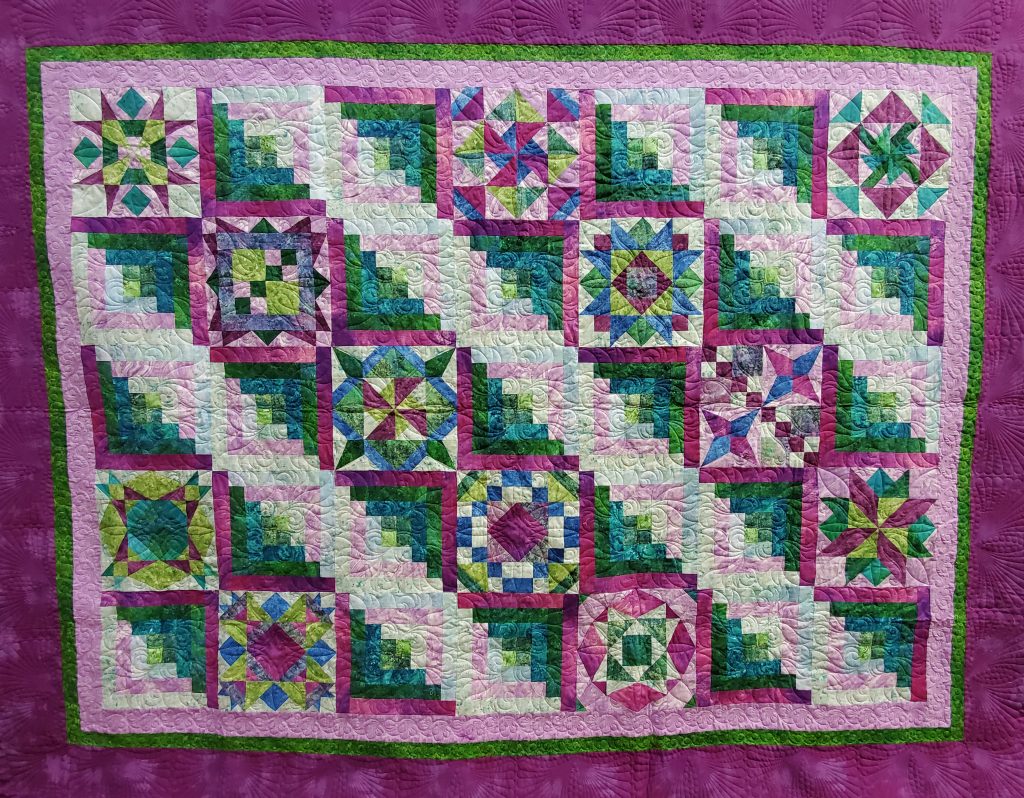 Check out the Roanoke Island Festival Park website Click Here