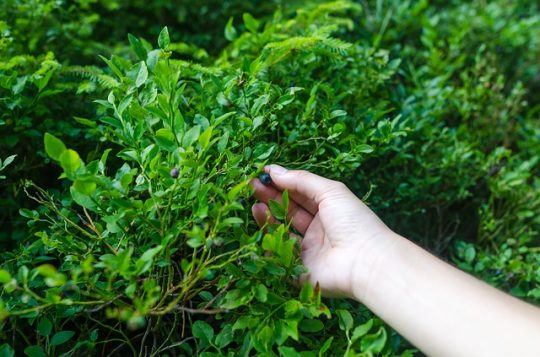 By: Coy Domecq
The arrival of bluebirds is one signal of the start of spring. Followed closely after our feathered friends is the appearance of another colorful item heralding the confirmation of warmer weather, the fruiting of blueberry bushes. North American native tribes have long used blueberries as a versatile food, to make pemmican (a dried meat and fruit preparation with a long shelf life), as a fortifying tea and as a cough syrup. The "low-bush" or "rabbit eye" variety is one type of many wild blueberry plants native to North America that are most common in the local forage arena. In North Carolina, these low bush blueberries can be found from east to west. The high bush variety is the typical cultivated type. While not as abundant producers of berries as their taller brethren, the low bush yields a more nutritious fruit. Comparative component analyses of the low bush berries demonstrate an increased offering of antioxidants, anthocyanins, fiber, and manganese. In addition, the low bush berry variety is regarded as having more intense coloration and flavor. It is thought that the consumption of blueberries aids in cognitive function, cardiovascular health, and is an important tool in weight management. Blueberries can be found in the wild from May through late summer depending upon the plant variety and its location both in geography and elevation with the earliest developers in the Piedmont sand hills and the later harvest in the western part of the state. Regardless of your past musical abilities, you too can soon be pickin' the blues.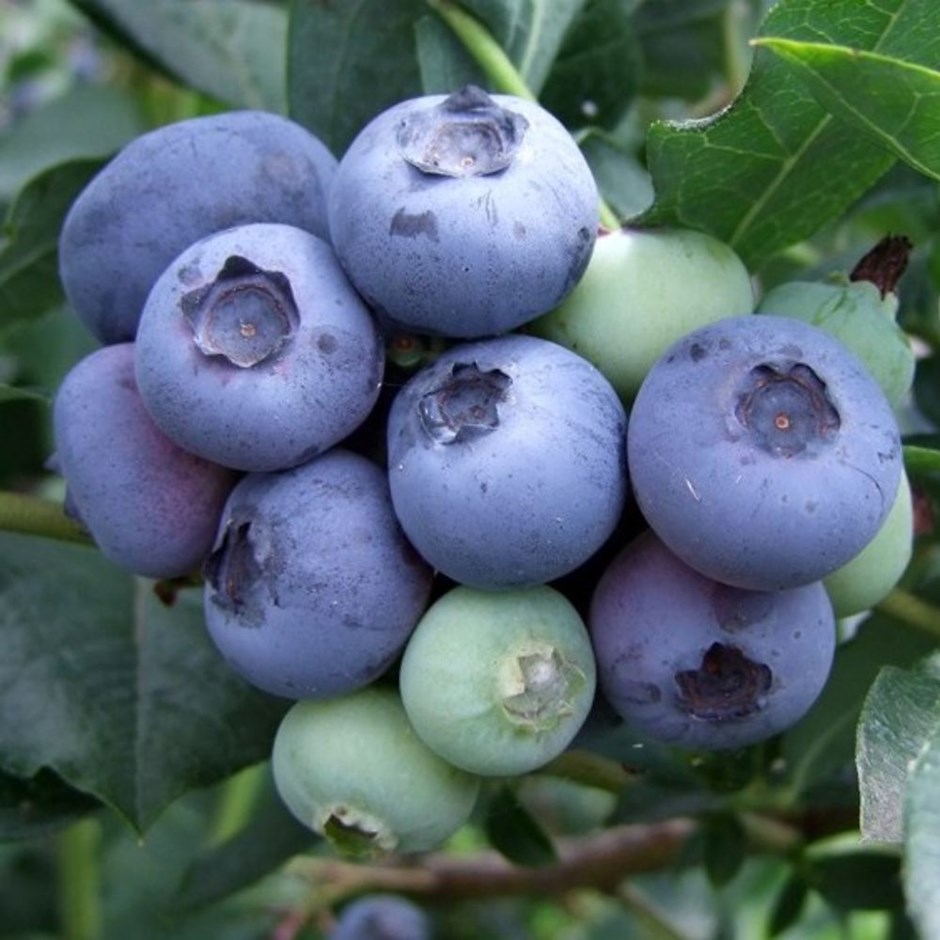 Blueberry Ketchup (for a Different Spin on a Common Summer Condiment)
1 to 1.5 cup blueberries 1cup onion minced
1/4 cup rice wine vinegar 1/4 cup dark brown sugar
1/2 teasp salt 1 tbsp minced pickled or fresh ginger
In a medium saucepan over medium heat, combine blueberries, onion, vinegar, sugar, ginger and salt. Bring to a simmer; cook about 15-20 minutes, stirring frequently. Remove from heat and allow to cool. Remove to blender or food processor; whirl until smooth. Refrigerate until ready to use.
From: https://northcarolinablueberries.com/recipes-north-carolina-blueberry-council/
For more of Coy's articles Click Here