Local
North Carolina Bowhunters Association – February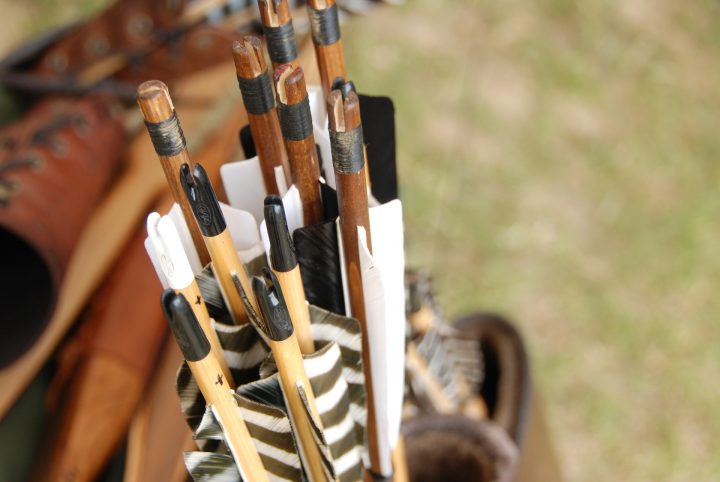 By now the small game season is about ½ over with a little under a month remaining. If you haven't got out and bowhunt for squirrel or rabbits I urge you to take the time to go!
After the small game season is over I urge you to do a complete inspection on all of your gear. First check your bows for loose cables, screws that may be loose, or sights that may need to be adjusted. If you shoot recurves or longbows, check your strings for fraying, check your bows for any damage that may have occurred, check your rests. Perhaps it is time to once again get new arrows or a new release. After all, turkey season is on the horizon. Get all preps done now!
In July 2017, the N.C. Wildlife Resources Commission (WRC) was granted authority to allow Sunday hunting on public lands via the Outdoor Heritage Enhanced Act. The WRC has been gathering data and public input to help inform this decision. There are some pertinent questions that have been asked and the NCWRC is in the process of gathering data.
Is Sunday hunting currently allowed on game lands?
No, Sunday hunting is not allowed on any game lands at this time. All game lands are designated as three-day-per-week areas, six-day-per-week areas, or permit-only areas for hunting during open seasons. None of these designations currently include Sundays.
If the Commission allows Sunday hunting on game lands, will there be any restrictions?
Yes, as specified in the Outdoor Heritage Enhanced Act, the following activities will be prohibited:
– Hunting with a firearm between 9:30 a.m.-12:30 p.m.,
– Hunting deer with the use of dogs, and
– Hunting within 500 yards of a place of worship.
There will be several forums where the public is invited to express its input on Sunday hunting on Gamelands.
Monday February 10 Martin Community College (Auditorium Building 2) Williamston NC
Tuesday February 11 Bladen Community College ( Auditorium ) Dublin, NC
Wednesday February 12 Foothills Higher Ed Center ( Auditorium ) Morganton, NC
Thursday February 13 Haywood Community College (Reg. High Tech Aud.) Clyde, NC
Tuesday February 18 Almace Community College (Auditorium ) Graham, NC
Wednesday February 19 James Garner Center Troy, NC
Come and give your input. This will benefit all hunters, bow or firearm. Until next time, Practice shooting!
Respectfully submitted.
Talmage Dunn, District 1 Wildlife Rep for NCBA
bowhuntor@yahoo.com 252-267-5437