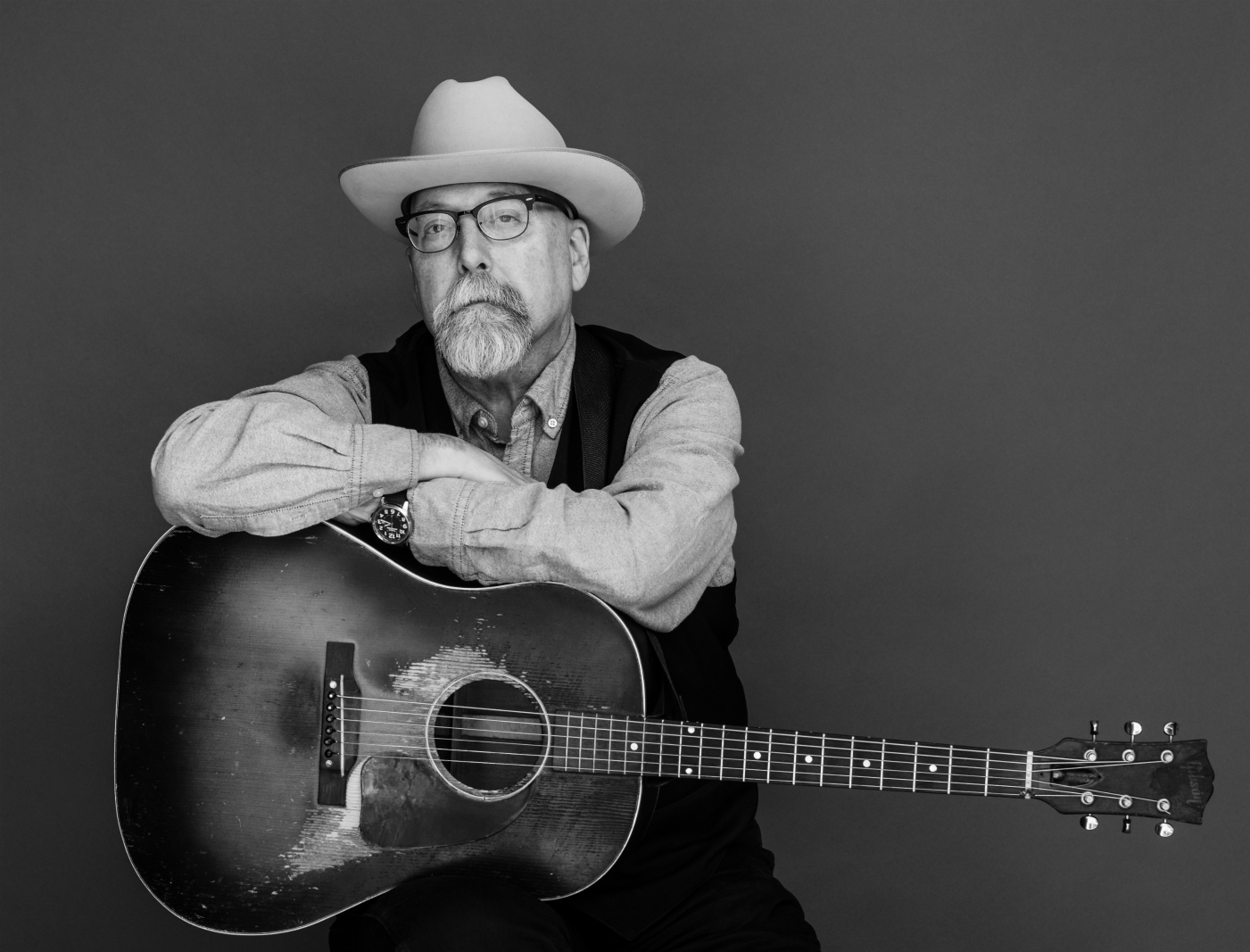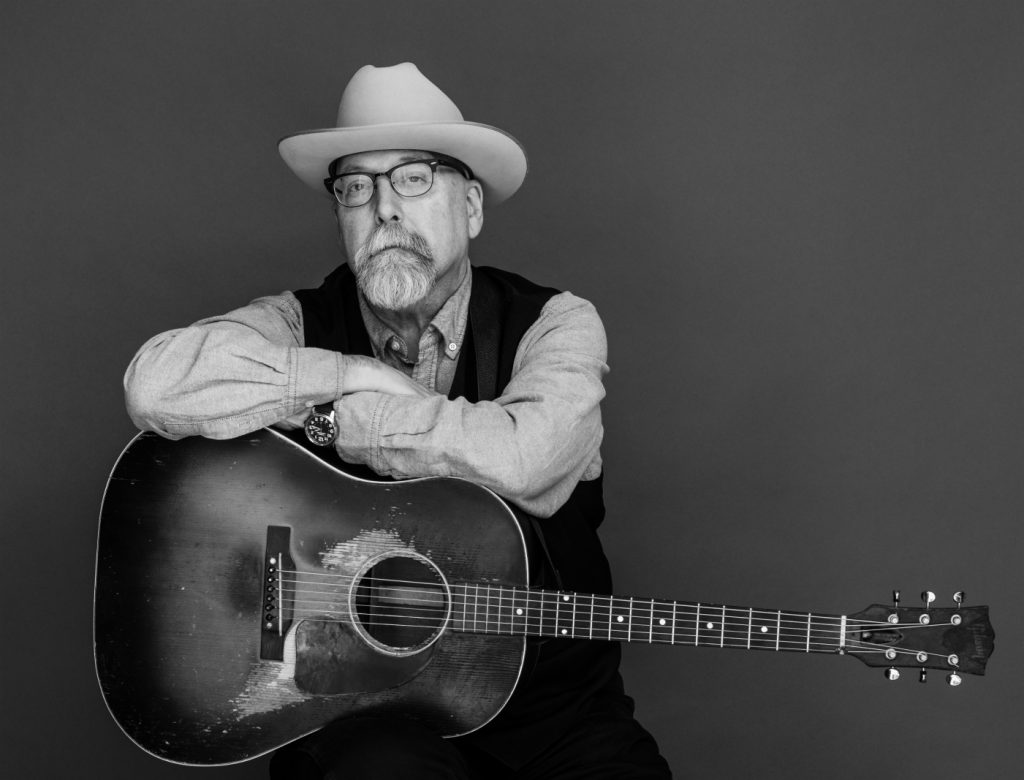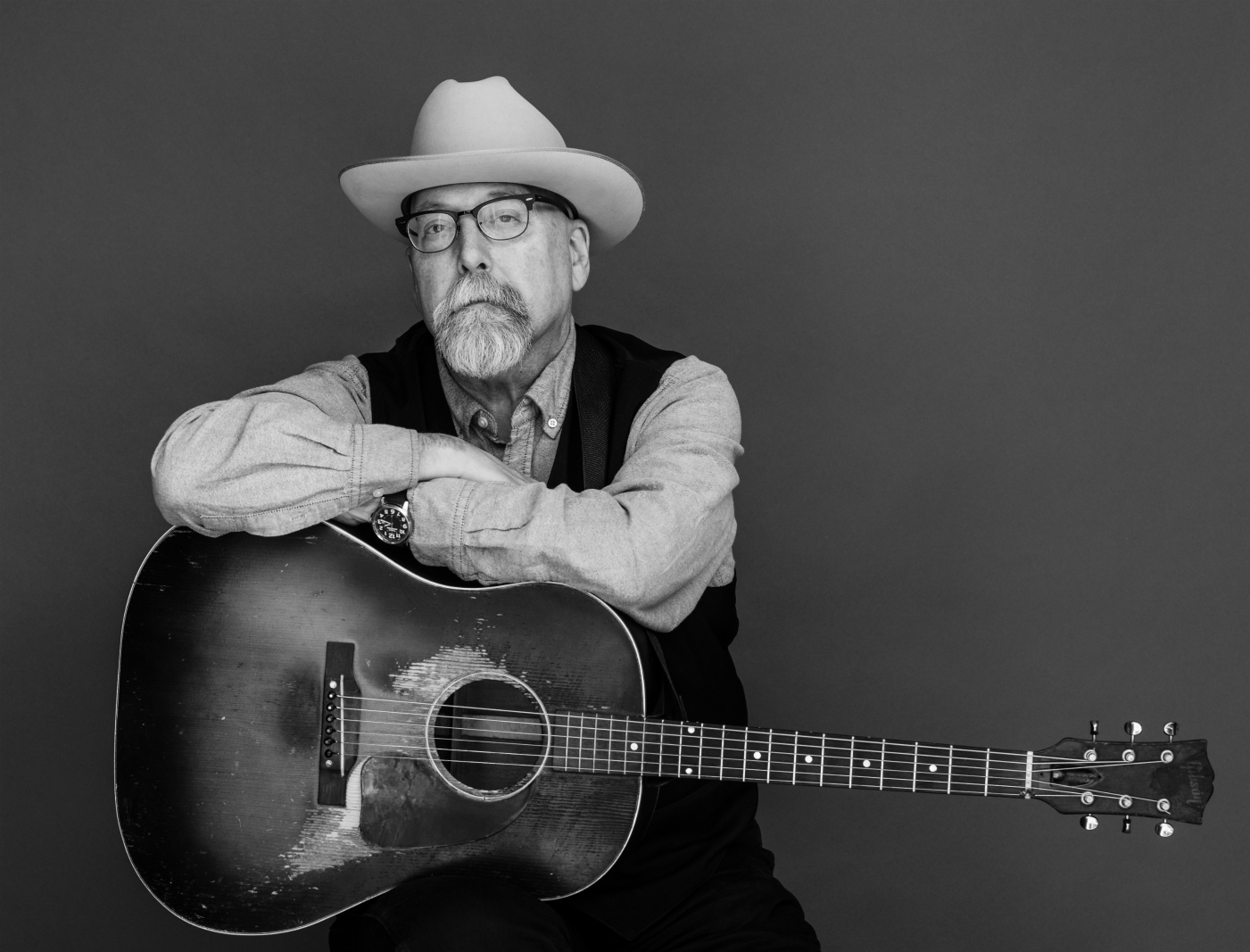 Pocosin Arts will host an evening with famed Bluegrass musician, Joe Newberry. This special 25th anniversary offering will take place in Pocosin's historic Riverview House. Enjoy the late afternoon fall sunset, overlooking the Scuppernong River as you toe tap to Joe's banjo and folk melodies. Guests will enjoy oysters, appetizers and adult beverages accompanied by outstanding views, conversations and music.
Featured bluegrass musician, Joe Newberry, introduces the listeners to the likes of Doc Watson & Woody Guthrie, while proving his own songwriting is just as stellar. Joe, with his over-the-top friendly manner, is a multi-instrumentalist and singer. His old-time banjo playing leaves his audience itching for more. His powerful and innovative banjo playing, as well as his songwriting, guitar skills, fiddling, and singing has delighted audiences around the world.
Folks who are traveling a distance can take advantage of Pocosin's special discounted lodging for the evening. Boaters can easily access the docks on Water Street in Columbia which are located right beside the Riverview House.
The ticket price for the event is $75.00 per person. To register, please visit https://pocosinarts.org/25years/. Funds raised from this event will help support Pocosin Arts programs.
This year marks Pocosin's 25th anniversary and we look forward to you helping us celebrate with this special event! Pocosin Arts has operated a teaching studio and gallery on Main Street in Columbia since 1995. Pocosin has a diverse offering of programs, including: public school enrichment; after school children's programming; weekend workshops; week long workshops; weekly adult and youth classes; artist's residencies; public school partnerships and participation in local festivals and fairs. Since its inception Pocosin Arts continues to be a critical cultural resource to Tyrrell county and the surrounding area.