Food
6 tips for hosting a successful college football tailgate this winter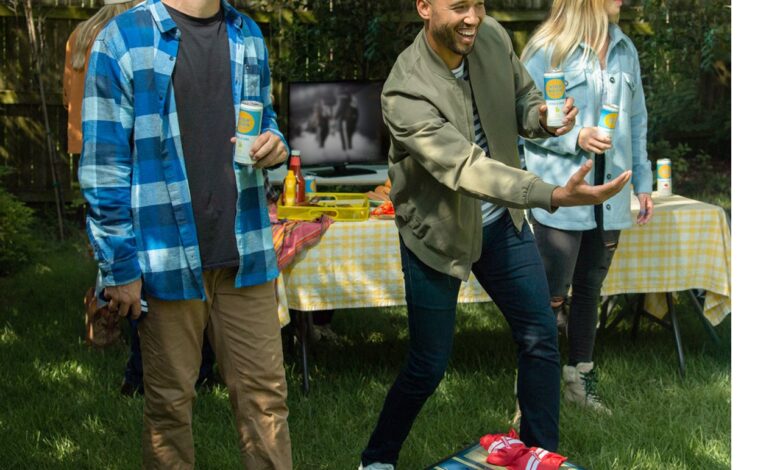 (BPT) – With the final weeks of the college football season here, are you ready to cheer on your favorite team as we head into the winter? Make this football season finale the best one yet by hosting memorable tailgates that keep spirits high as temperatures get low. High Noon, the #1 best-tasting hard seltzer*, knows how important celebrating your team is, especially during the chillier months. So, rally your crew and check out these six tips for hosting a successful football tailgate in the brisk winter weather.
1. Arrive early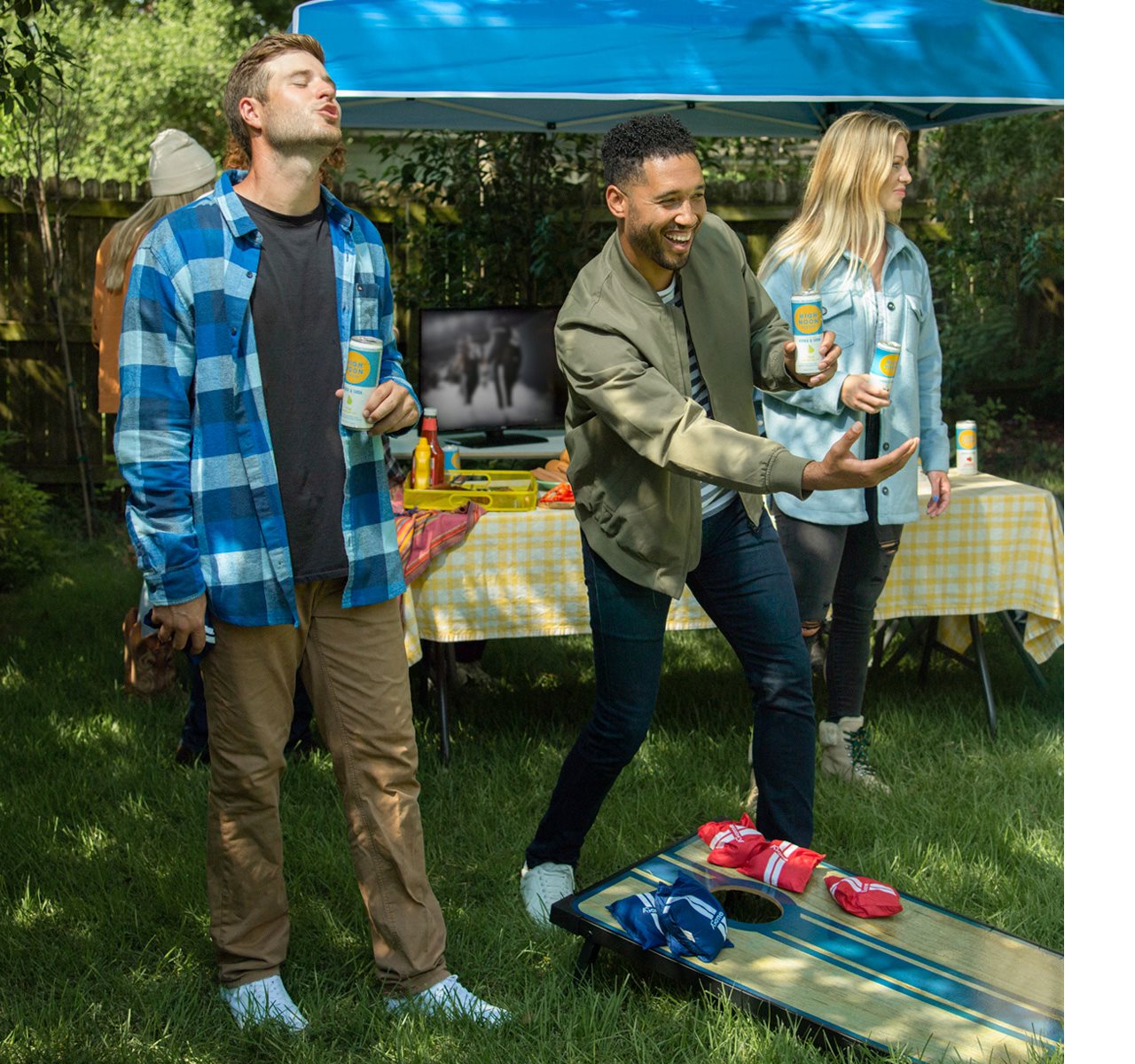 Get an early start on your tailgating to claim a prime spot. Find an area close to the entrance for convenience or set up near a building or some trees that act as a natural windbreak. Your spot will be the envy of the tailgating lot!
2. Bring shelter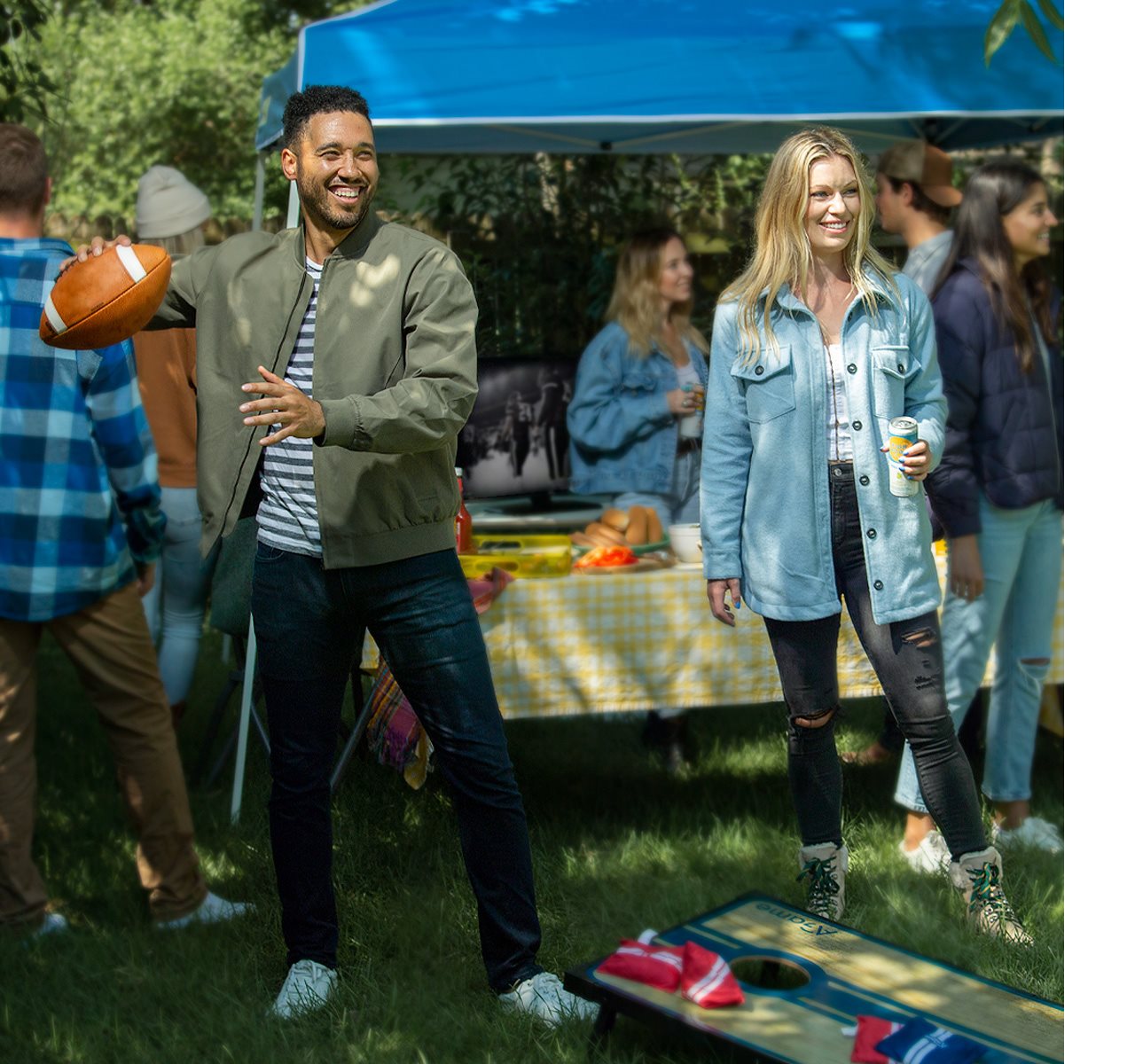 Tailgating in chillier weather can be challenging, but you don't need to let it put a damper on your pregame festivities. Find a sturdy pop-up tent or heated tent to keep warm and create a cozy gathering spot for your football crew. Take it to the next level by decorating the shelter with team colors and logos.
3. Pack a crowd-pleasing cooler
A well-stocked cooler is a surefire way to have a successful tailgate. Even in the winter, cracking open a cold one is an essential pregame ritual sure to bring some much-needed sunshine. Make sure to stock the cooler with a variety of crowd-pleasing beverages.
The High Noon Game Day Pack is the perfect complement for any college football tailgate. Each pack includes limited-time flavors Pear and Cranberry and fan-favorite flavors Black Cherry and Grapefruit, specially crafted to elevate game day festivities. Pick up a Game Day Pack at local retailers or Drizly.com.
4. Organize a potluck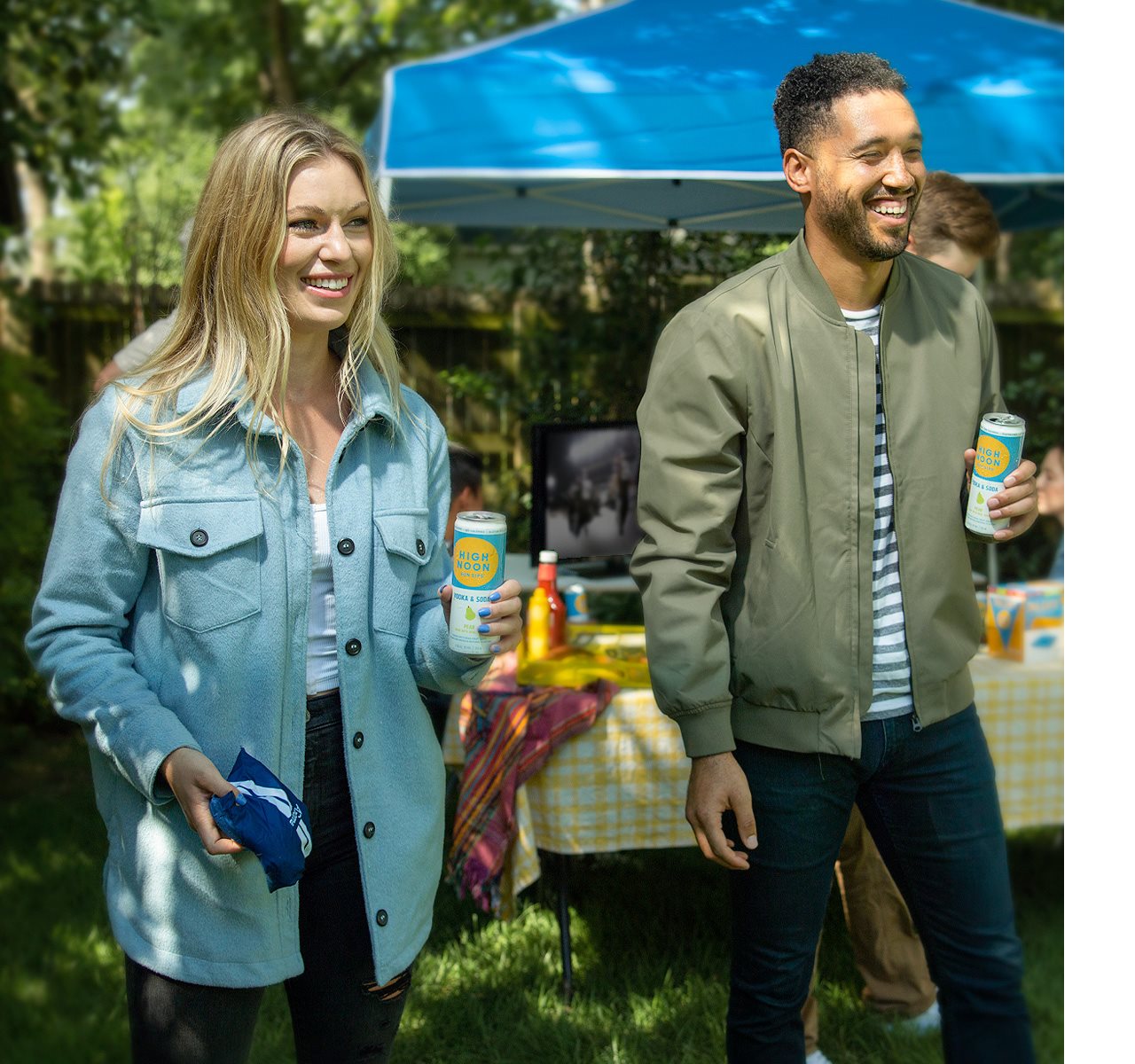 Turn your tailgate into a potluck feast everyone can enjoy. Ask your fellow tailgaters to bring their favorite dish. Hearty stews, casseroles, finger foods and desserts are great meals for a festive football occasion. Plus, a potluck lightens your hosting load, so you can focus on cheering on your team.
5. Check the forecast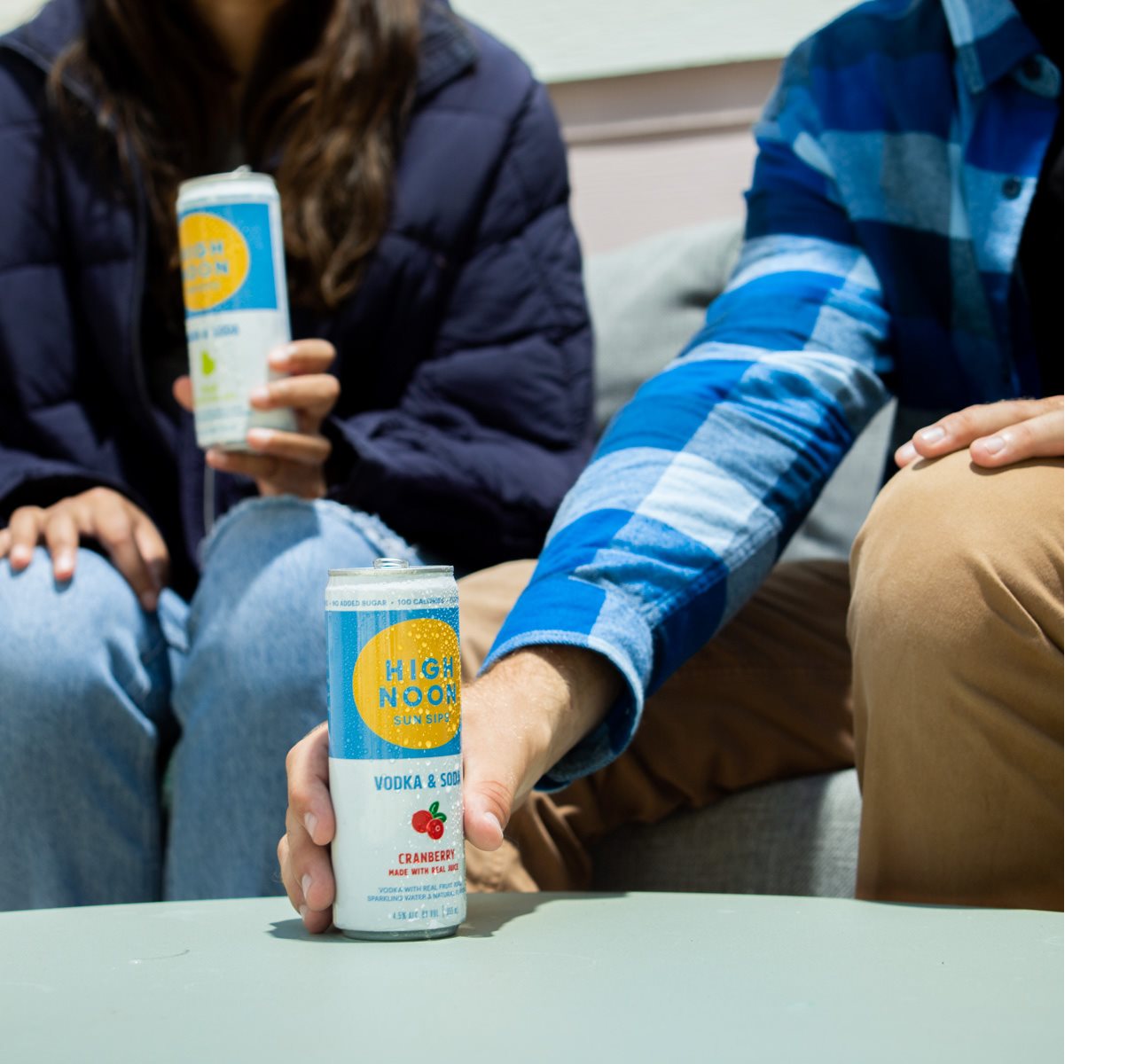 You can't control the weather, but you can plan ahead by checking the forecast leading up to the big game. With a little preparation and the right gear and attire, a little rain or snow won't deter your football tailgate. But hopefully, you'll check the forecast and see the sun will be shining, bringing an uplifting and exciting energy even on the coldest days.
6. Accessorize for comfort
Packing creature comforts can make all the difference during a winter tailgate. Accessories like blankets, hand warmers and seat cushions can keep your tailgate group comfortable and warm, so you can focus on cheering on your team. Don't forget beverage sleeves (or koozies) for your High Noons to keep your hands warm and ready to cheer. Find team-themed accessories to represent your team before the game even begins.
Using these six tips, you'll host a tailgating experience your friends and family will look forward to through the end of the season. For more inspirational tips on hosting an unforgettable tailgate this college football season, visit HighNoonSpirits.com and check out @HighNoonSunSips on Instagram.
*Source: The Tasting Panel, January 2021. Rated via blind tasting of industry professionals.
Drinking alcohol may be harmful to your health and addictive. Please drink responsibly. If you have a problem with alcohol, please visit Responsibility.org.