Entertainment
Gold Rush Season 4 Streaming: Watch & Stream Online via HBO Max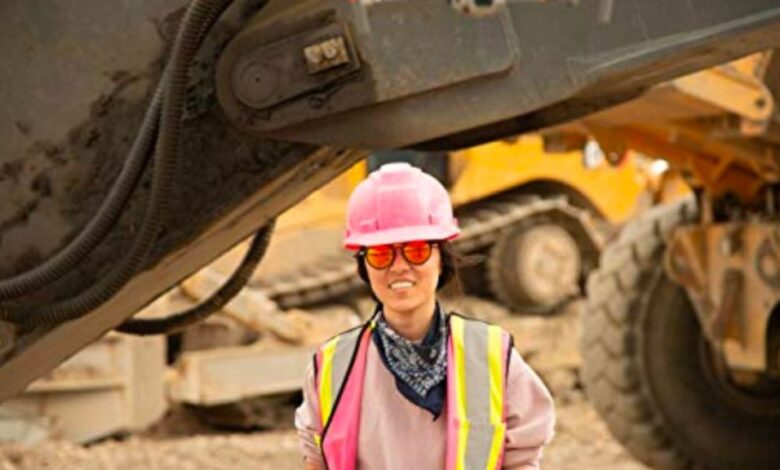 Gold Rush Season 4, which aired on October 25, 2013, is the fourth installment in this mining reality series that focuses on the escapades of real-life miners as they venture to unknown locations in search of gold. This time out, the Hoffman crew decides to explore the hostile region of the Guyana jungle to further their ambitions. Parker, now out of cash, is handed a setback by Tony Beets. Todd guns for the gold he had claimed but soon realizes that it has already been mined.
Here's how you can watch and stream Gold Rush Season 4 via streaming services such as HBO Max.
Is Gold Rush Season 4 available to watch via streaming?
Yes, Gold Rush Season 4 is available to watch via streaming on HBO Max.
Season four begins with the Hoffman crew venturing into the harsh conditions of the Guyana jungle as they continue their quest for gold. Meanwhile, the Dakota boys rally together to discover a safe route over thin ice. Parker, who is strapped for cash, is desperate to locate gold, but more bad news is waiting for him on the other side. Todd runs into trouble when he discovers that the gold he had claimed has already been mined out. Tony Beets informs Parker of some unfortunate developments, but the latter ignores it and still manages to strike gold.
The unique reality series features a hoard of real-life miners, including Todd Hoffman, Parker Schnabel, and Jack Hoffman. The crew also features Chris Doumitt, Tony Beets, John Schnabel, and Fred Dodge, among others, with Paul Christie serving as the narrator.
Watch Gold Rush Season 4 streaming via HBO Max
Gold Rush Season 4 is available to watch on HBO Max. The Warner Bros Discovery streaming service packs a wide range of movies, TV shows, and original programming. Alongside content from titles like DC Comics, Harry Potter, and more, Max is also home to shows from Magnolia Network.
You can watch the movie via Max, formerly known as HBO Max, by following these steps:
Go to HBOMax.com/subscribe
Click 'Sign Up Now'
Choose your plan:

$9.99 per month or $99.99 per year (with ads)
$15.99 per month or $149.99 per year (ad-free)
$19.99 per month or $199.99 per year (ultimate ad-free)

Enter your personal information and password
Select 'Create Account'
Max With Ads provides the service's streaming library at a Full HD resolution, allowing users to stream on up to two supported devices at once. Max Ad-Free removes the service's commercials and allows streaming on two devices at once in Full HD. It also allows for 30 downloads at a time to allow users to watch content offline. On the other hand, Max Ultimate Ad-Free allows users to stream on four devices at once in a 4K Ultra HD resolution and provides Dolby Atmos audio and 100 downloads.
The synopsis for Gold Rush is as follows:
"Follow the lives of ambitious miners as they head north in pursuit of gold. With new miners, new claims, new machines, and new ways to pull gold out of the ground, the stakes are higher than ever. But will big risks lead to an even bigger payout?"
NOTE: The streaming services listed above are subject to change. The information provided was correct at the time of writing.
Universal Pictures' Ryan Gosling and Emily Blunt-led action comedy The Fall Guy has a new release date. Per Variety, Universal…
After the massive success of The Lord of the Rings: Return of the King, acclaimed director Peter Jackson had to…
The first Pokémon Concierge trailer has been released by Netflix, previewing the stop-motion animated series. The show is set to…
Warner Bros. Discovery's Supergirl: Woman of Tomorrow film has officially found its writer, as The Hollywood Reporter is reporting that…
The post Gold Rush Season 4 Streaming: Watch & Stream Online via HBO Max appeared first on ComingSoon.net – Movie Trailers, TV & Streaming News, and More.