(NewsUSA)

– The local power company in Boise, Idaho, offered a monthly billing credit for residential customers who allowed them to remotely control their central air conditioning (A/C) system on a few weekdays when summer demand for energy exceeded the utility's capacity.
The opportunity created a difficult decision for homeowner Amanda Reed since she would like to reduce the amount of energy the home used for air conditioning, but during the summer months the home had hot spots that made it uncomfortable without keeping the AC system on high during the hottest periods of the day.
Her home faces the Boise River and is subject to many days of direct sun exposure as well as reflection of sunlight off the water. The area experiences the full range of seasons with temperatures from 24 degrees to 95 degrees and more.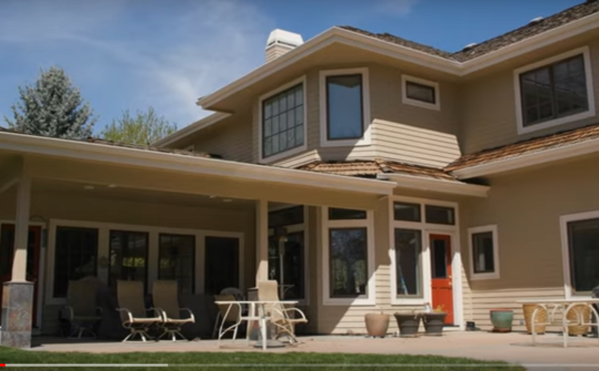 After visiting the website for the non-profit International Window Film Association (IWFA.com), she decided to investigate having window film installed to upgrade the existing windows.  
Using the local dealer locator on the website, Amanda arranged for an installer  to come to her home and provide an assessment. Based on that visit, it was decided to have solar control window film installed to help solve the issues, while also keeping the home's large dual-pane windows that were original to the home.
"The power company often asks us if we can turn up our thermostats in the summer so we're not using so much. I can already tell we'll have an easier time reducing our power and just being friendly with the environment," said homeowner Amanda Reed.
The nonprofit International Window Film Association (IWFA) is making available a short video of the installation of window film on this beautiful home located along the Boise River Greenbelt.
"Cooling systems often work harder during the hottest period of the day when peak electric rates are charged, and when utilities may be unable to meet the demand," said Darrell Smith, executive director of the IWFA. "Window films are proven to provide a more comfortable environment and reduce energy use," he added.
The IWFA conservatively estimates professionally installed window film may cut a dwelling's annual energy use by 5-10 percent and prevent 60-80 percent of solar heat gain through glass from entering the home, depending on your local climatic conditions and your home's current physical specifications. To learn more visit www.iwfa.com.