Entertainment
Exclusive Colonials Trailer Previews the Upcoming Sci-Fi Action Movie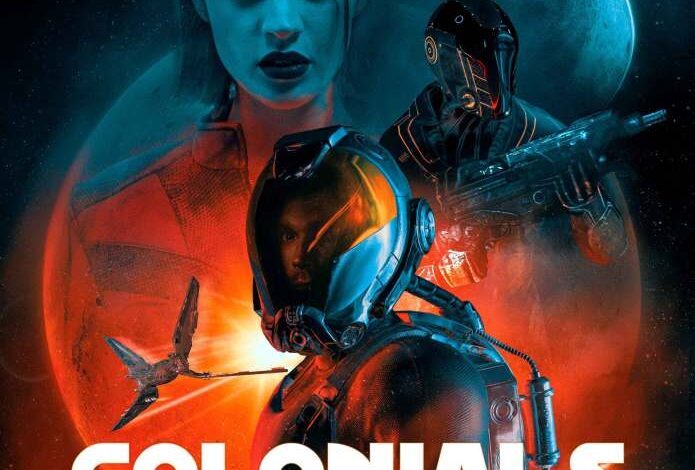 ComingSoon is debuting an exclusive Colonials trailer for Andrew Balek and Joe Bland's upcoming sci-fi action movie. The film is set to debut in select theaters on April 7 and on digital platforms on April 11.
"On his mission from Mars, a space colonist's ship is attacked by a Moon-based civilization and crash lands on Earth," reads the film's synopsis. "Having lost his memory, he joins forces with the Resistance to save the galaxy from human extinction."
Check out the exclusive Colonials trailer below:
"Colonials is a large-scale sci-fi action feature film with a contagious adventure maneuvering through grand landscapes and epic digital sets," director Joe Bland said. "We have the most talented cast and crew you could ask for. Greg Kriek and his co-stars bring the characters to life and make you feel a part of the Colonial experience. From creation to promoting the film on stage at Comic-Con, we can't wait for everyone to get the chance to watch Colonials in theaters or in your own living room! Enjoy the film!"
Colonials was directed by Andrew Balek and Joe Bland and was written by Joe Bland with Cyrus Cheek for Bland Productions. It stars Greg Kriek, Sean Kanan, Daniel Roebuck, Jon Provost, and Allie Ayers Lindsey.
The post Exclusive Colonials Trailer Previews the Upcoming Sci-Fi Action Movie appeared first on ComingSoon.net – Movie Trailers, TV & Streaming News, and More.