Entertainment
Heaven Official's Blessing Season 2 Trailer & Art Previews 2022 Release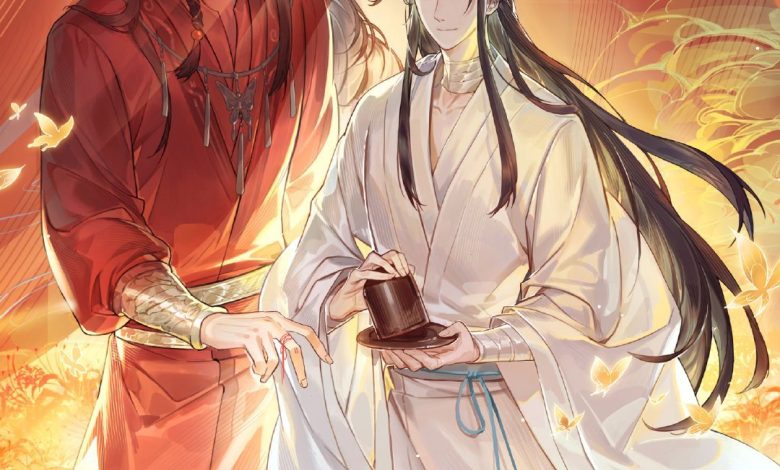 The first official trailer for Heaven Official's Blessing Season 2 has been released, highlighting some of the upcoming conflicts fans will see in the new season.
MORE: Attack on Titan Final Season Part 2 Gets Official Trailer
Alongside the new trailer, some brand-new art for the series was also shown off from bilibili. You can check out both the Heaven's Official Blessing Season 2 trailer and the piece of artwork below:
Heaven Official's Blessing is a Chinese animation series based on the Chinese novel of the same name. The first season was released on bilibili and Funimation in October 2020 and ran for 11 episodes. Not much is known about the second season as of yet, but the crew behind the donghua began production on it earlier this year.
MORE: Mamoru Hosoda's Belle Gets New Poster, IMAX Screenings Announced
"Eight hundred years ago, Xie Lian was the Crown Prince of the Xian Le kingdom," reads the official synopsis of the series. "He was loved by his citizens and was considered the darling of the world. He ascended to the Heavens at a young age; however, due to unfortunate circumstances, was quickly banished back to the mortal realm. Years later, he ascends again–only to be banished again a few minutes after his ascension."
The post Heaven Official's Blessing Season 2 Trailer & Art Previews 2022 Release appeared first on ComingSoon.net.